The easy-to-use, customizable LMS
built for a growing workforce
Easily manage a "Single Organization" or "Multiple Organizations" in a single LMS
The perfect solution for any "Multiple Location Organization" or "Multiple Company Organization" with unique training needs and requirements for each location/company.
NO LONGER is it necessary have multiple LMS sites and systems to;
Brand differently per company ( easily have proper branding show upon user login)
Generate Analytics and Reports for individual company's or departments OR enterprise wide.
Customize your training courses and classes for each company and only the approved items for that company display in the catalog.
Managers login and ONLY see/manage their department and employees
Combine your multiple LMS systems into an easy to use enterprise wide LMS!
Click "TRY FOR FREE" and get access to try it out for yourself!
Recent HR and training insights
What people say about WestNet Learning
"After deliberation and research, I made the decision to shut down the old site and move to a completely new LMS. I chose WestNetLearning, as our LMS partner. I have had a very positive experience with its LMS and the partnership has paid huge dividends."
Jeff McLanahan, Vice President of Training
Cicis
"Along with all the great features and benefits of WestNets Hosted LMS, the best option of the WestNet LMS turned out to be their exceptional customer service."
Jay Miller, Training Manager
TROC
"I really value the WestNet team's work to continually improve the LMS, in addition, their efforts to customize the BTECH system for our customers have been HUGE and very valuable."
Emily Hazelton, Technology Manager
Behavioral Tech
"If you are looking for a complete training solution that is easy to implement and delivers results – WestNet is your solution!"
Kevin Goncalo, Manager, Training and Development
Manatee County Government
"Between our entire team, we can count over 7 LMS systems we have experience with – most all well-known names, the "leaders" in the industry. WestNet, in our collective opinion, is probably the world's best kept LMS secret! Not one of us would go back to a system we have experienced!"
Lance Sinclair, Vice President of Learning
Direct Energy/Success Academy
"With a limited state budget, WestNet stepped up and made it happen. We now have a full service LMS with all the functionality you could ask for."
Ted Ward, Training Manager
Montana DOC
Some of the Clients that trust us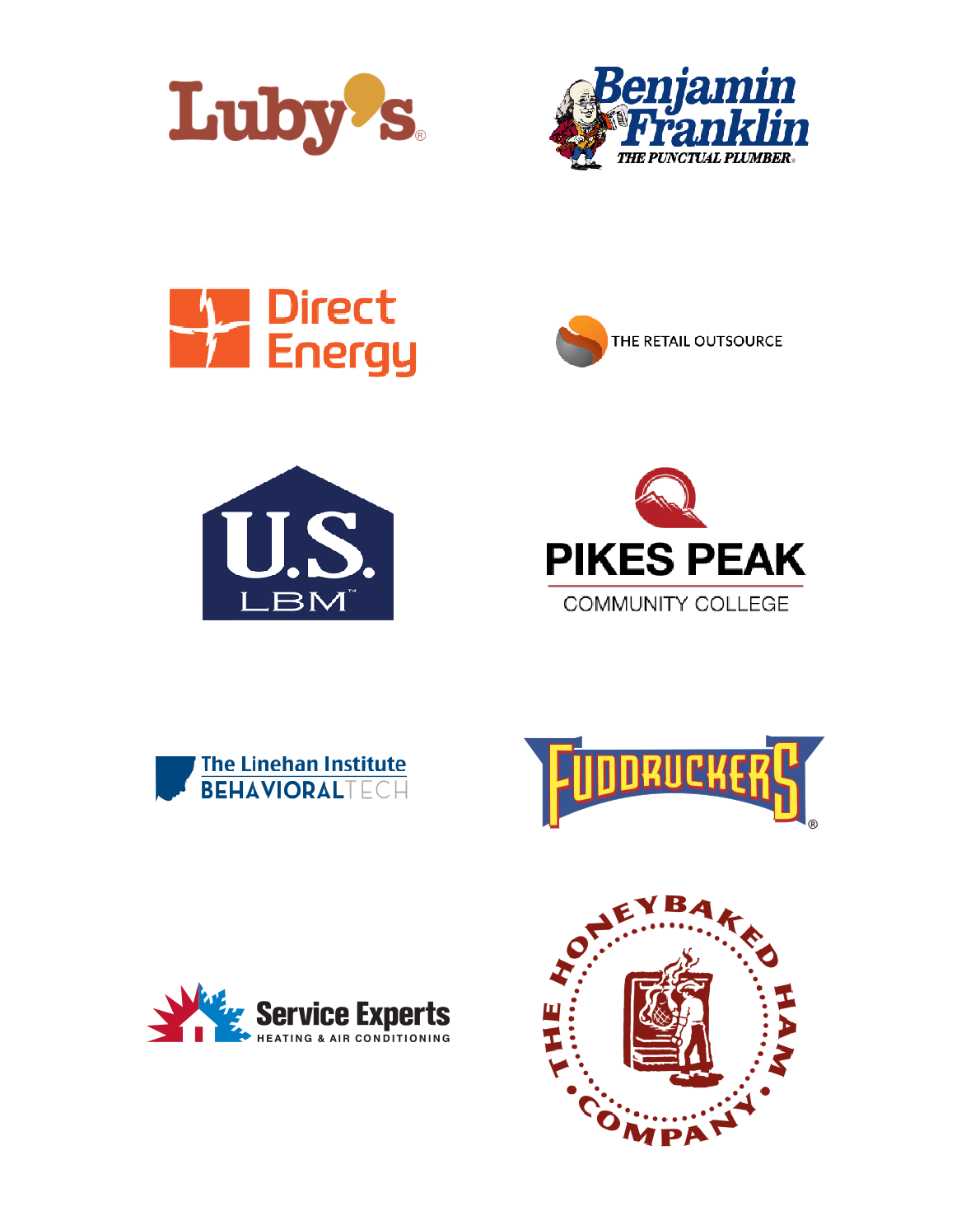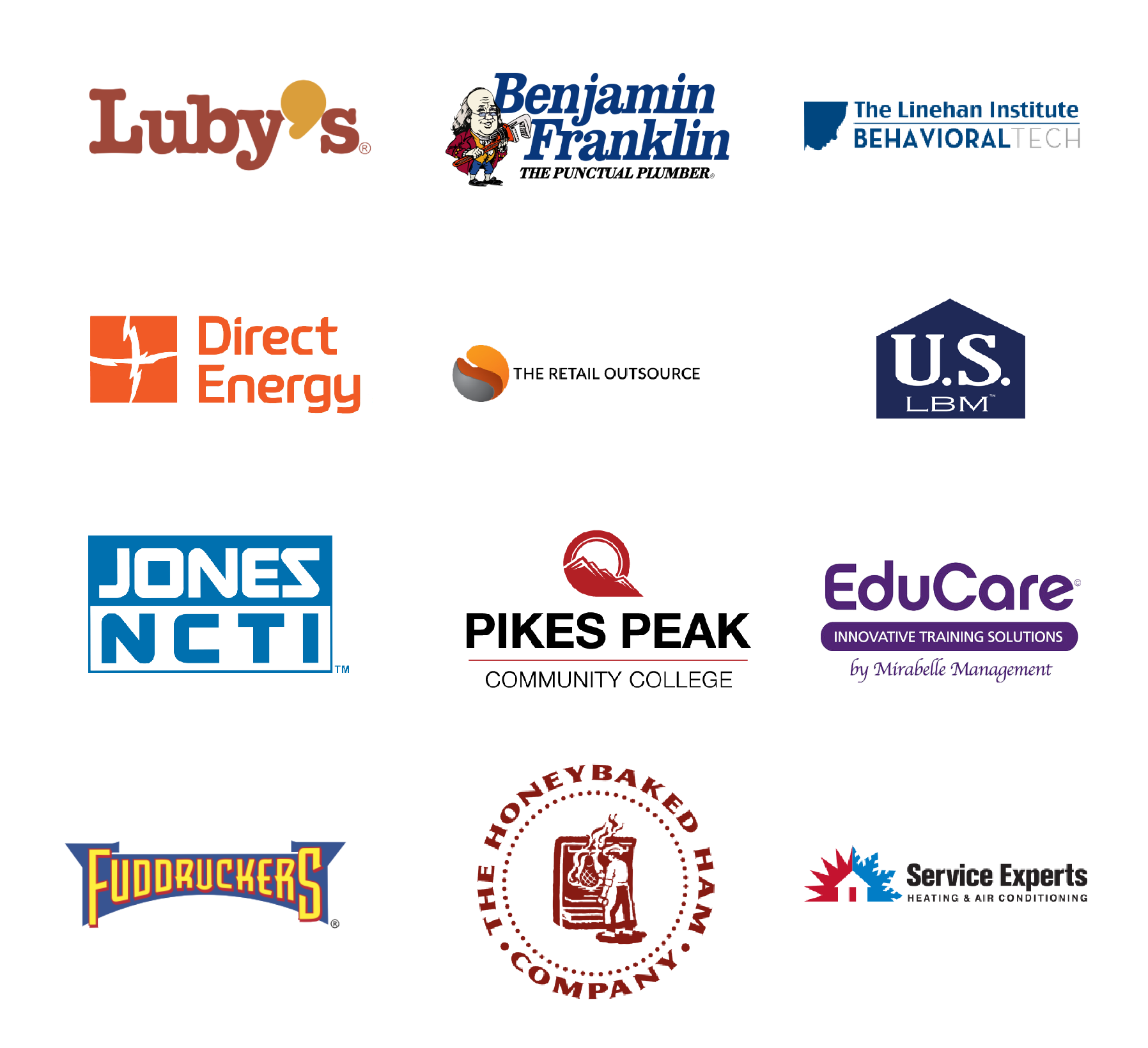 Some of the awards WestNet Learning has received!